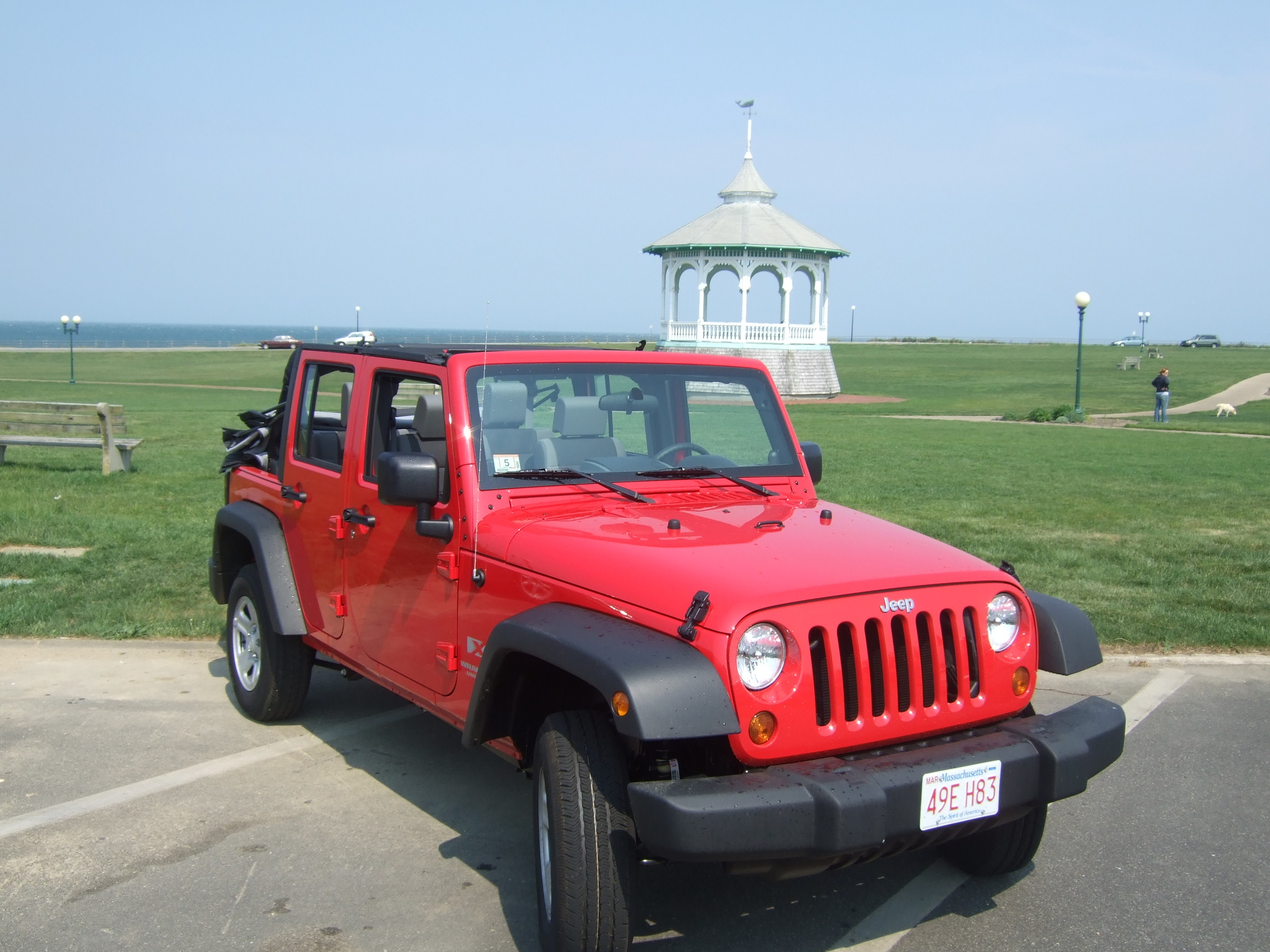 At Sun N Fun Rentals we pride ourselves in great customer service and the best selection of Vehicles that the Island has to offer. We have any vehicle to fit your needs. All our car rentals are kept in pristine shape and frequently updated so that we have the newest models. Getting around Martha's Vineyard is not easy, thats why we provide you with the car & maps to make your trip easy. On a good day you can get a full spoken tour before you are sent off on your Martha's Vineyard adventure.
We offer great prices for Daily, Weekly, and Monthly rentals. Our selection of new Jeep Wranglers, Jeep Unlimiteds, Convertibles, and Mini-Vans will meet your needs for a Car Rental on Martha's Vineyard. We also offer child seats with your auto rental for free!
See martha's Vineyard in one of our clean, comfortable vehicles and make your own schedule around the island. Enjoy 6 diverse towns and 7 beautiful beaches. Our knowledgeable staff will share some Island history and Folklore.
Call us to make reservations and we will pick you up wherever you may be. Our Jeep's are a great choice for groups of 2-5 that want to see the Island with the wind in their hair. The sports cars are ideal for couples wanting to travel the vineyard in style. If you have a large Group we also have Vans so you can fit the entire group for your trip.
CALL FOR RATES AND AVAILABILITY
Friendly Service - Free Pick-Up and Drop Off - Maps Provided
Sun 'n' Fun Inc., 28 Lake Ave. Oak Bluffs, MA
508-693-5457 rent@sunnfunrentals.com